Description
A Real Kutch wild Flowers honey
There are various hills and wild area in kutch which do not produce any vegetation but only have wild plants and trees. From many such hills and wild area, Nakhatrana and Nirvana hills are unseen places for many. Madhudhara Kutch Wild Honey is collected from gando baval(Prosopis juliflora), Babool trees (Vachellia nilotica) and many such dry land plants. Kutch Wild honey has a particular kind of stickiness because of the gum of babool trees. This honey has antiviral and antibacterial properties which helps in treatment of common cold and cough.
Honey Farming Information
Honey Bee species: Apis mellifera Honey
Color: Reddish,
Harvesting & Extraction period: March to April
Origin: hills and wild area of Kutch-nakhatrana and nirona.
UNBOXING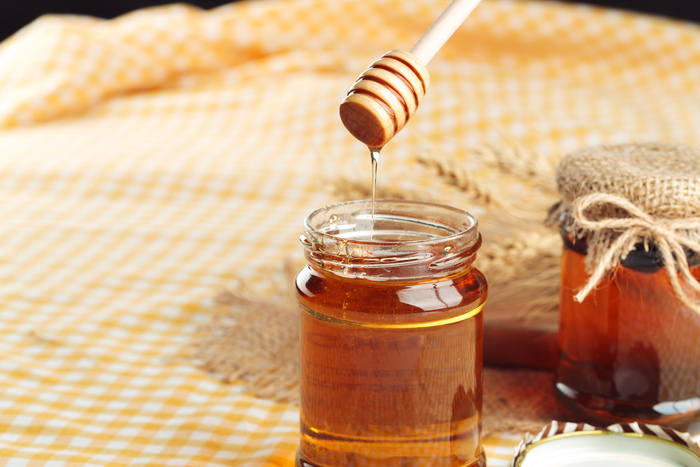 Kutch Wild Honey
"Madhudhara packaging is very safe and secure, making sure the product reaches its owner without any breakage or defect. It's neat and unique. The hard-board package of Madhudhara is especially made for the safety of the glass bottles in it. No doubt that madhudhara is reliable and dependable when it comes to its quality of packaging.The efficient delivery of your package is done by the most trusted delivery partners of Madhudhara."