Description
A Real Gir Wild Flowers Honey
Harvested from the banks of river Shatrunjay in Gir, Gujarat. This honey stands out for its taste and uniqueness. Many wild crops like Banyan, Tulsi, Neem, Kadamb, Khatumbda (star gooseberry), Gunda (gumberries) etc are found in Gir, Gujarat. These are all very precious wild plants which hold qualities like calcium, Vitamin C, potassium and phosphorus. The nectar collected from these wild plants is very valuable and its honey is super healthy as it can be used to treat diabetes, eye disorders, fever etc.
Honey Farming Information
Honey Bee species: Apis mellifera Honey
Color: Brown,
Harvesting & Extraction period: November to February,
Origin: hills and wild area of Gir, Gujarat.
UNBOXING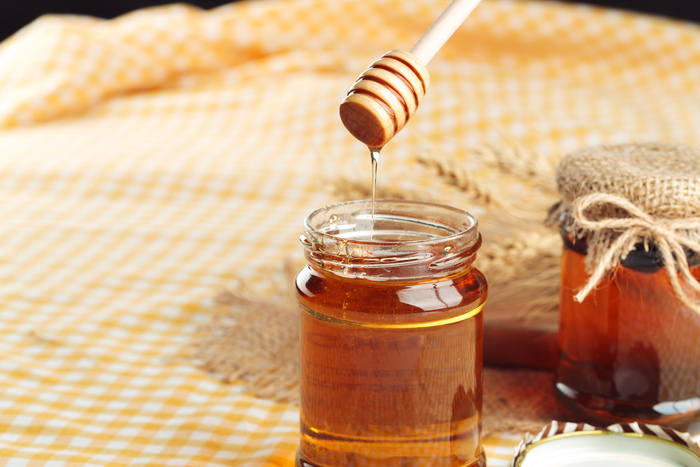 Gir Wild Honey
"Madhudhara packaging is very safe and secure, making sure the product reaches its owner without any breakage or defect. It's neat and unique. The hard-board package of Madhudhara is especially made for the safety of the glass bottles in it. No doubt that madhudhara is reliable and dependable when it comes to its quality of packaging.The efficient delivery of your package is done by the most trusted delivery partners of Madhudhara."