Description
Raw Karanja Honey
Different parts of Karanja Tree are used as medicines for a lot of diseases and illnesses. Raw Karanja Honey has all the healing properties of Karanja Tree. This honey can cure joint pain, fever, cough and can heal wounds. It can return the appetite. Karanja Honey is made from the nectar of Karanja Tree and hence having smell and taste like it. Raw Karanja Honey is collected from the Jharkhand region and Chhattisgarh border.
Honey Farming Information
Honey Bee species: Apis mellifera,
Honey Color: Brown,
Harvesting & Extraction period: January to March,
Origin: Jharkhand, Chattisgarh border.
UNBOXING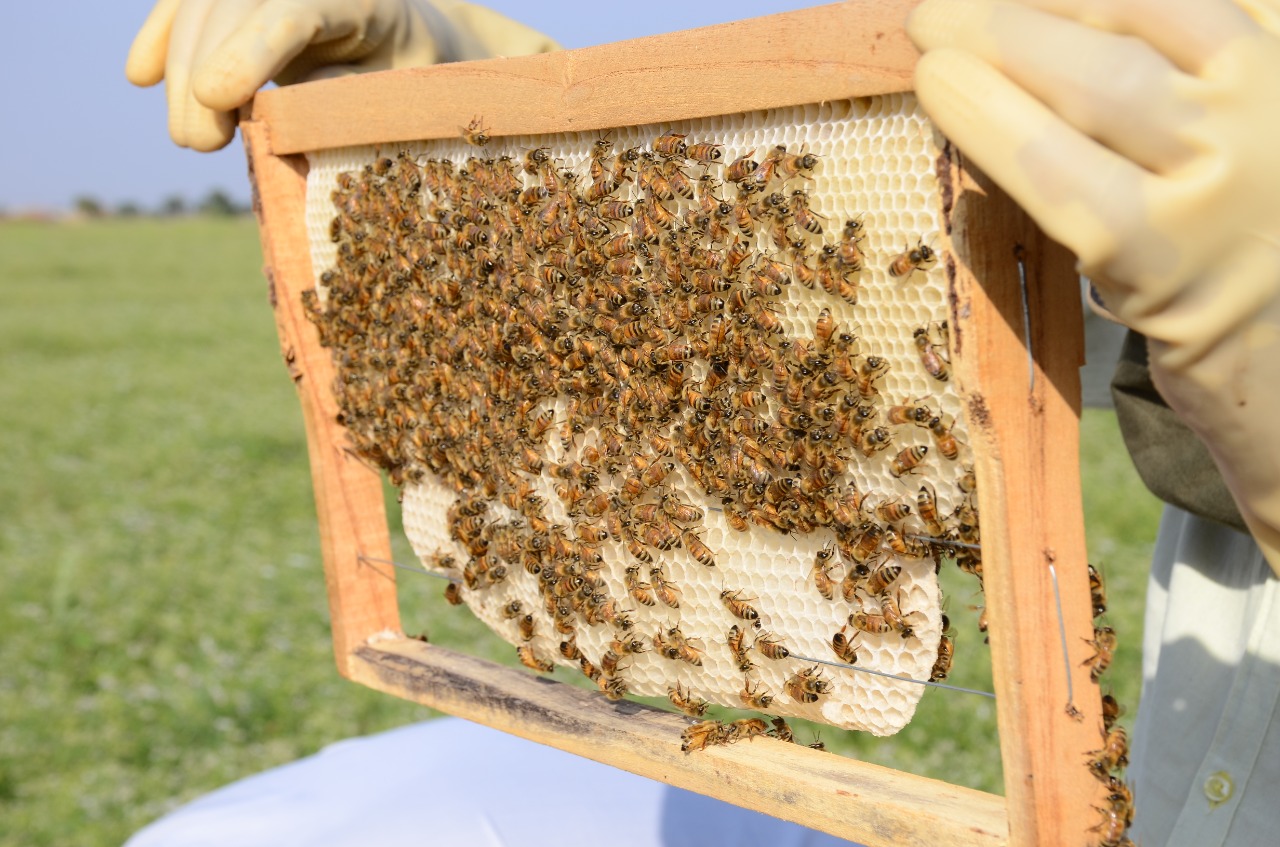 Raw Karanja Flowers Honey
"Madhudhara packaging is very safe and secure, making sure the product reaches its owner without any breakage or defect. It's neat and unique. The hard-board package of Madhudhara is especially made for the safety of the glass bottles in it. No doubt that madhudhara is reliable and dependable when it comes to its quality of packaging.The efficient delivery of your package is done by the most trusted delivery partners of Madhudhara."